Iwi & Land Trust Partners Administered Through MET
---
The Māori Education Trust have collaborated with many Iwi and Māori Land Trusts across Aotearoa throughout the years. We value our partnerships with these participating Iwi and Māori Land Trusts.
To find these scholarships make sure you apply to the MET (Secondary/Undergraduate/Postgraduate) Scholarship Application on the homepage of the scholarship portal. All of these partner scholarships can be found on page 6 of the applications.
If you are already registered, having your iwi/land trust registration number, or a document from the land trust or iwi confirming your membership, will be essential when it comes to applying for these scholarships.
---
Ngāti Kahungunu ki Wairarapa Trust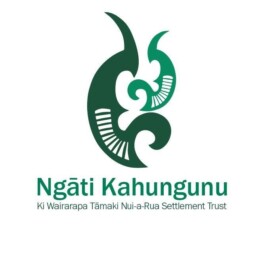 Available Scholarships:
Secondary, Undergraduate & Postgraduate
learn more
Te Whaiti Nui-a-Toi Māori Land Trust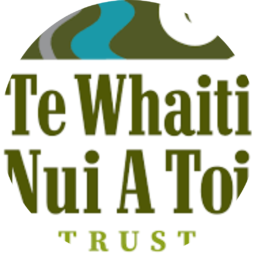 Available Scholarships:
Undergraduate & Postgraduate
learn more
---